Final Draft 12 can import text-based PDFs, such as PDFs that are exported from MS Word or other word processing programs.
Final Draft is not able to import graphical PDFs, which are scans of physical pages -- essentially pictures of sheets of paper: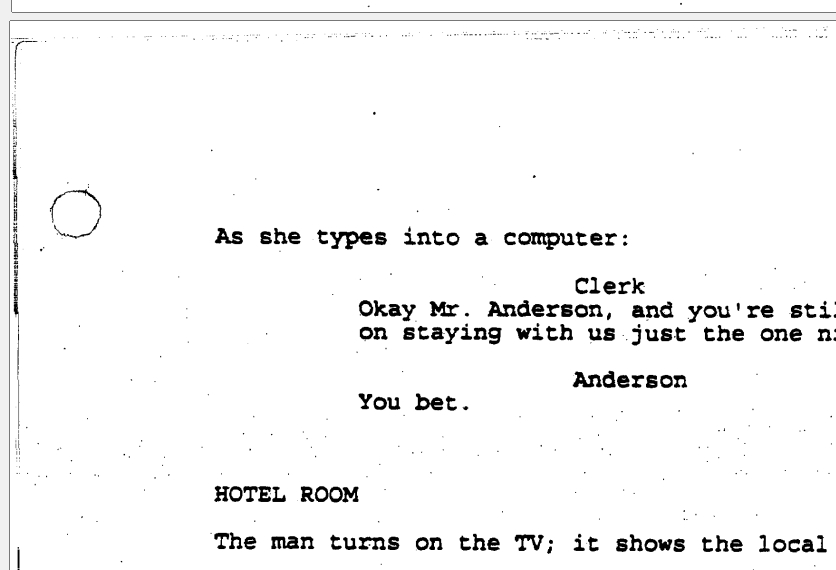 The circle at the upper left of the script page is part of a 3-hole punch and the black specks indicate a not-very-clean scanner glass. These are signs that this is a graphical PDF and is therefore not importable into Final Draft.
4031
https://fd.support/3LkjWeq