To change Windows language inputs:
1. Right-click on a blank section of the Taskbar (at the bottom of the screen):

2. Click Taskbar Settings: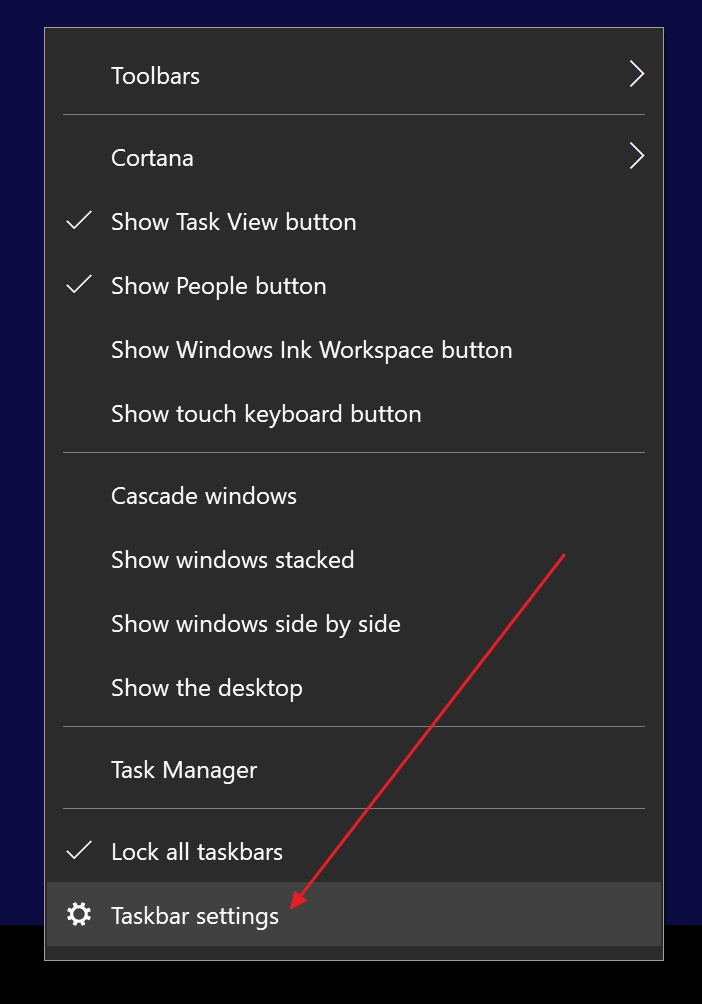 3. Click Turn system icons on or off:
4. Turn the Input Indicator on: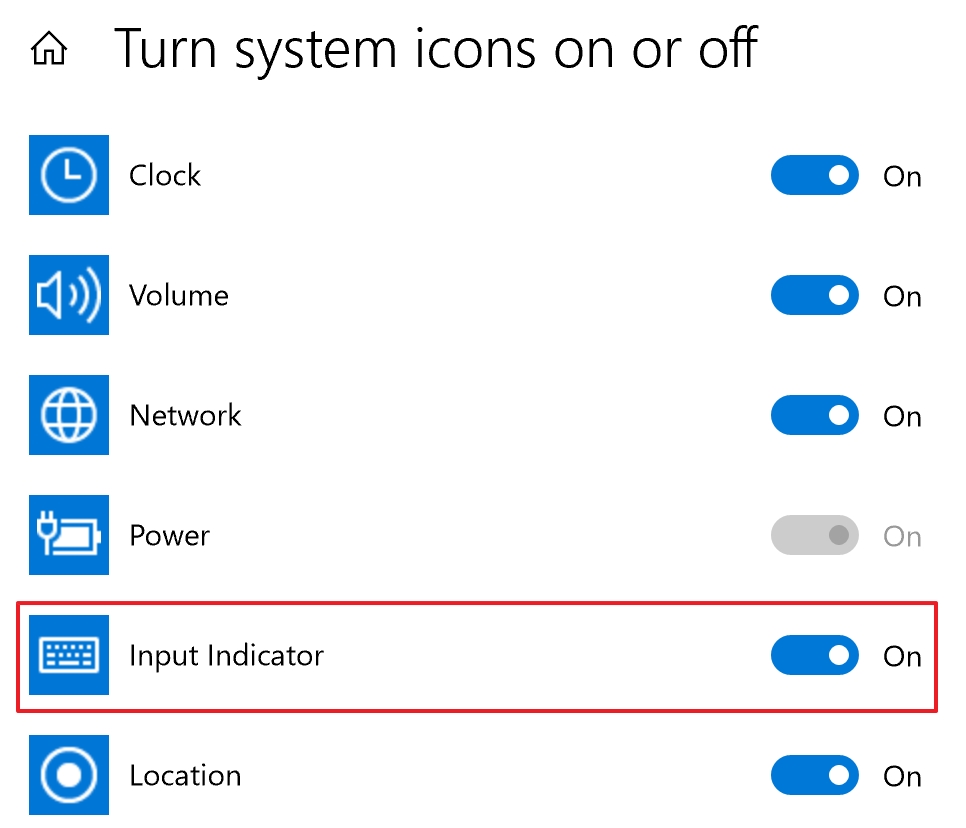 5. Close the Settings window;
6. Click the Input Indicator icon in the Taskbar: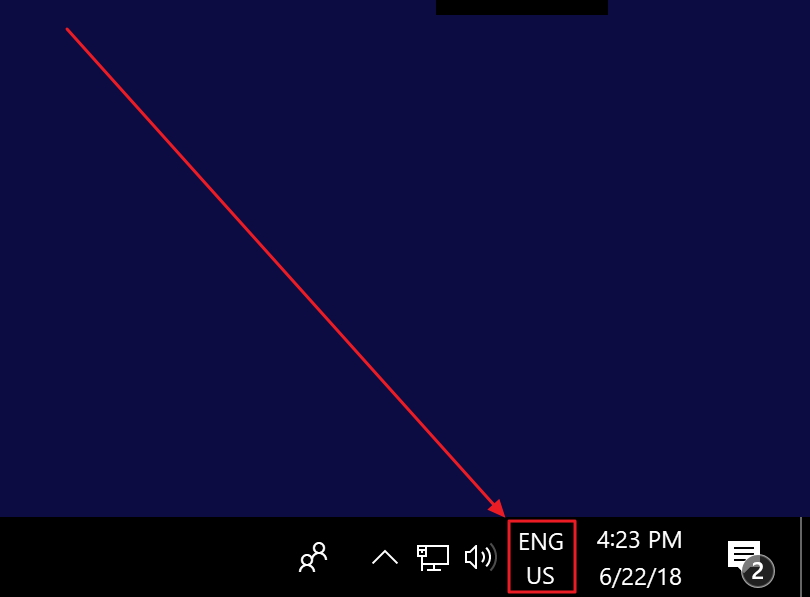 7. Click Language Preferences: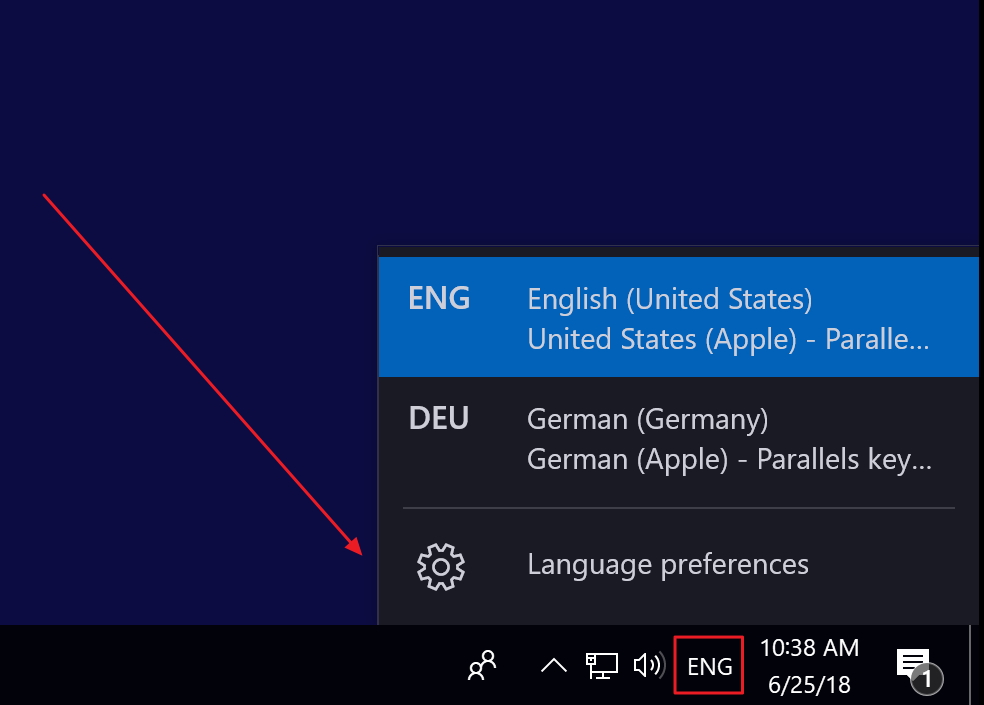 8. Click Add a Language;
9. Choose the desired language and click Next: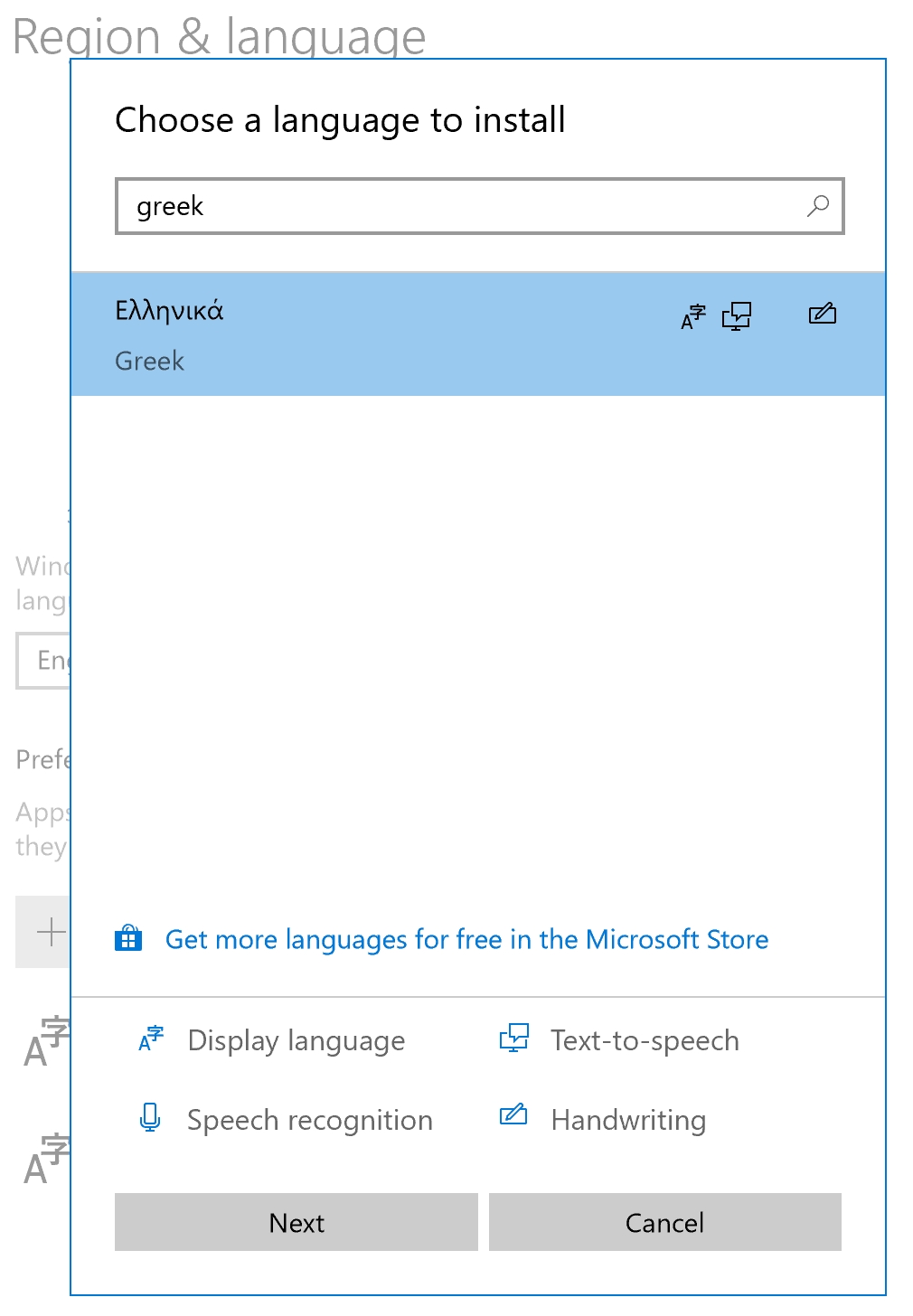 10. Uncheck these three boxes and click Install: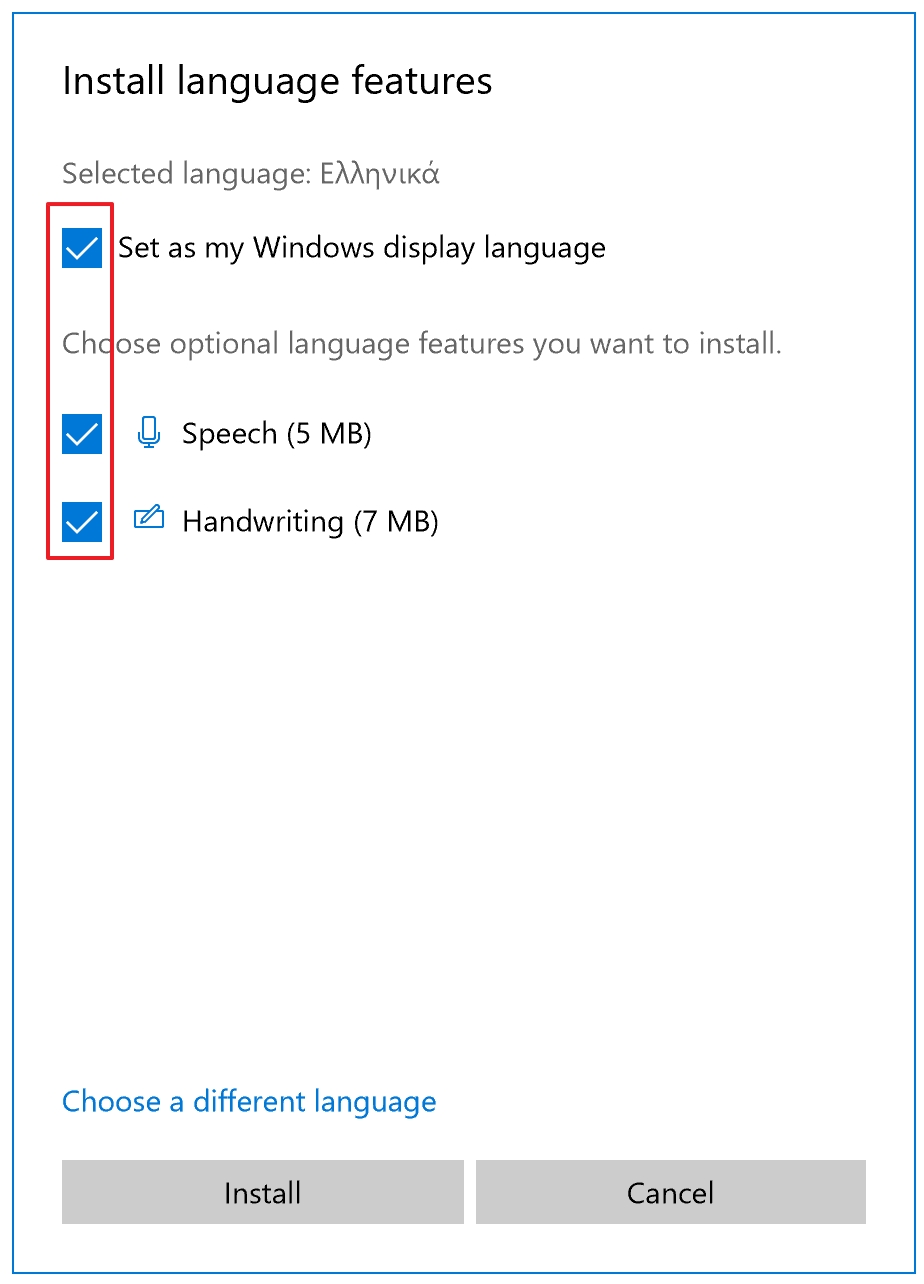 11. When the installation is complete, change the input language by clicking the Input Indicator and choosing it: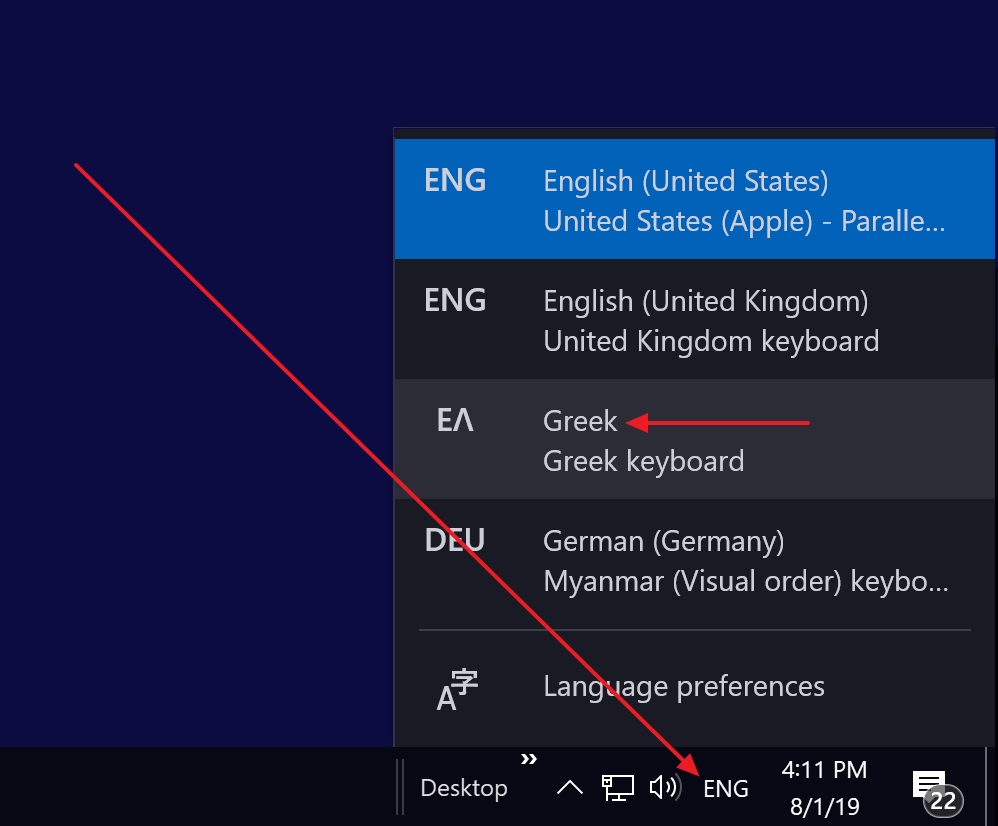 12. Once the keyboard input has been changed, you must change the script's font to either Sans Devanagari Final Draft or Sans Mono CJK Final Draft.
Courier New supports many languages as well, and if you have installed a third-party font specific to the desired language, that font may also work.
To change a script's font:
1. Go to Format > Elements Settings > Set Font;
2. Choose the correct font;
3. Click OK;
4. Click Apply Font/ Size to All;
5. Cick OK to get back to the script. All typing from this point on should be in the chosen language.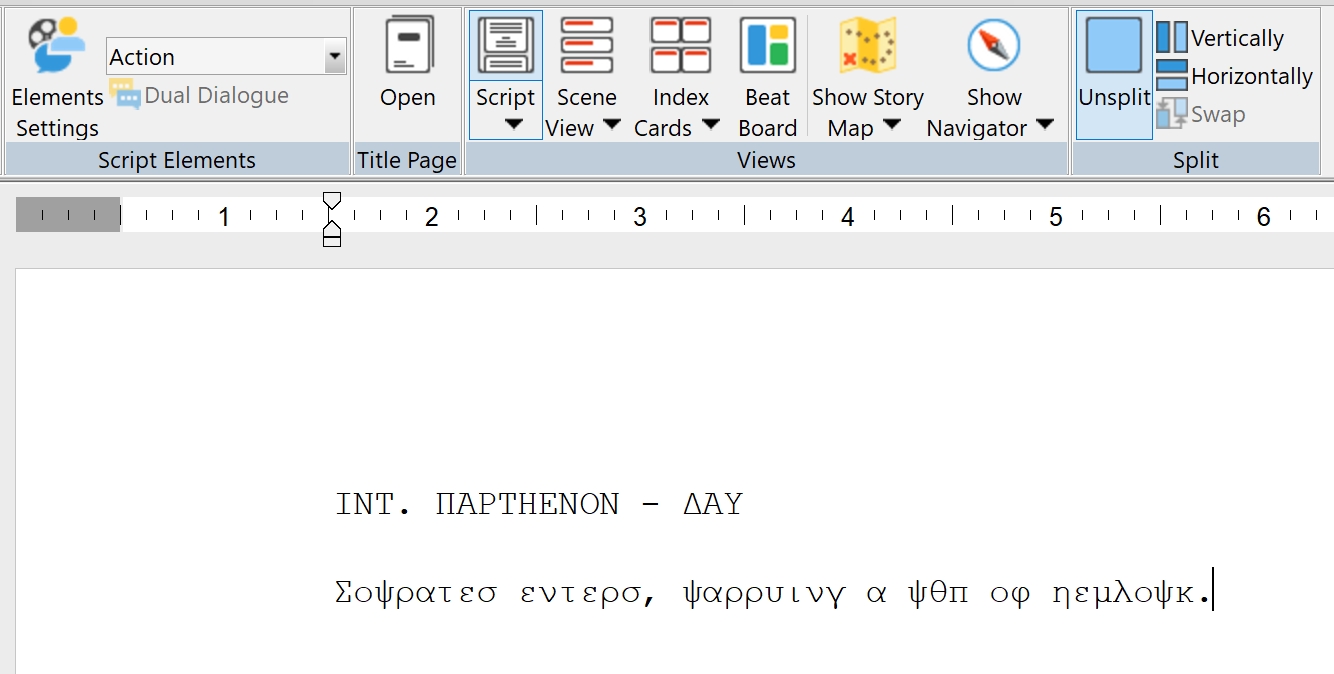 13014
https://fd.support/3NiKcra