"Magic Hour" is a screenwriting term that refers to the time of day right around sunset. It's used in the Scene Heading:
EXT. HIGH STREET - MAGIC HOUR
We think this term is dead accurate -- there's no better word than "magic" to describe the light at this time of day.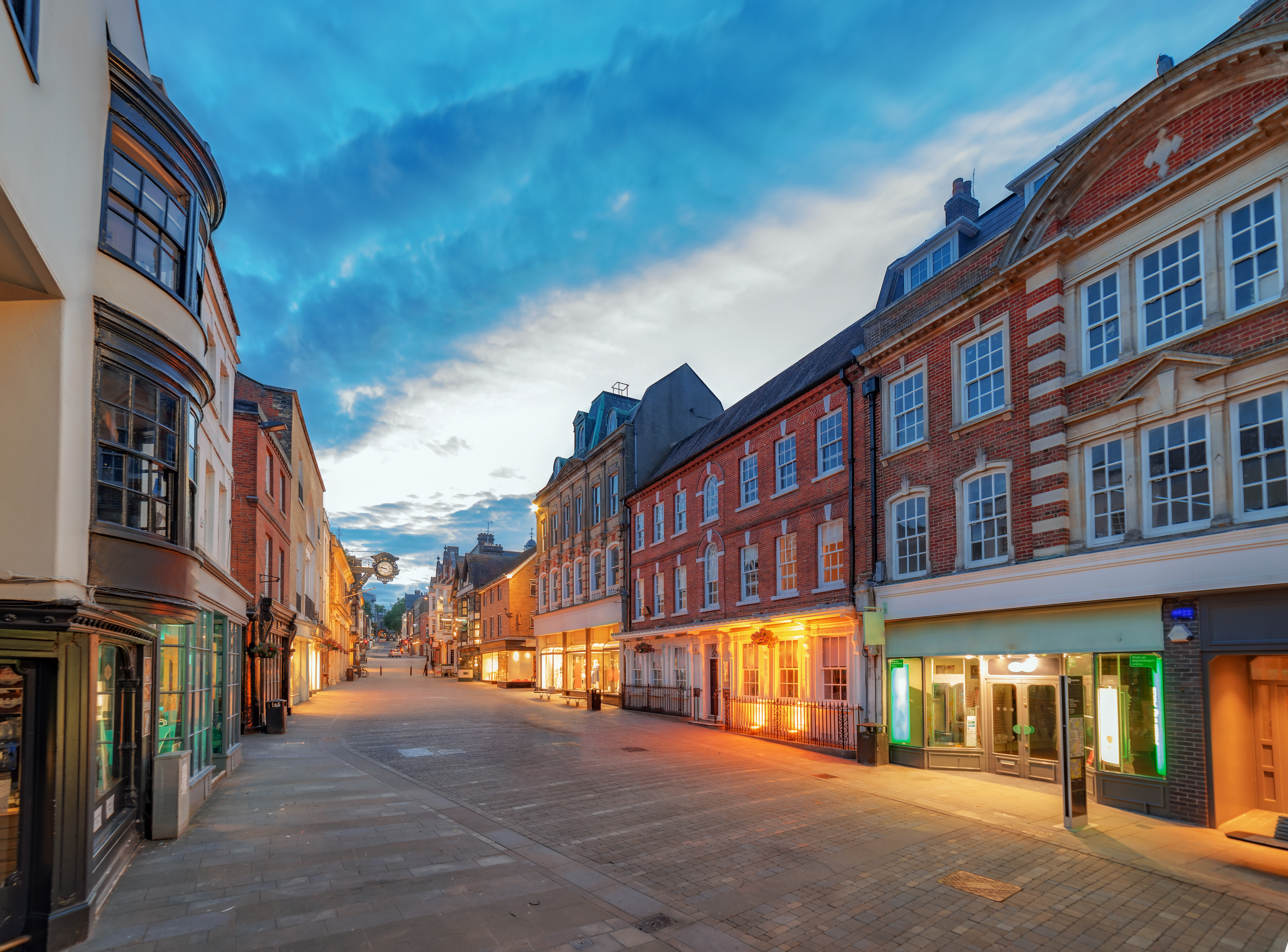 13009
https://fd.support/3P0NiBf