If your cast list report is empty or inaccurate, go to Document > SmartType, choose Characters and click Rebuild. Then click OK.
This will cause the program to scan your script and refresh the character list. The next cast list report you generate should be accurate.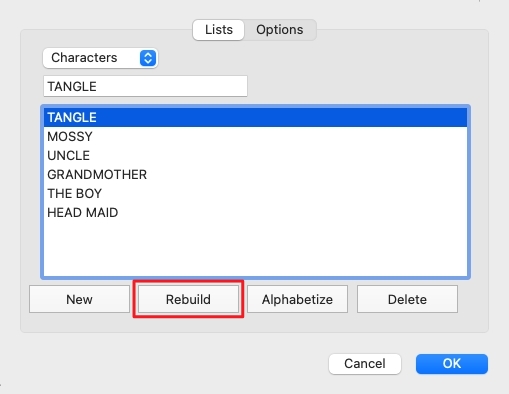 NOTE: Final Draft 12 / 11 / 10 give the user the ability to insert non-speaking characters in a scene, and these characters will be represented in reports and breakdowns.
9019
https://fd.support/3CnJe6p