Final Draft 12 / 11 support JPG, PNG and GIF graphics on script pages, title pages and the Beat Board. Images may be dragged from a folder on the hard drive directly to the page or a Beat, or may be inserted via menu and mouse commands.
NOTE that the image has to be a file that's been saved, it can't be copied and pasted in from a website or another open application.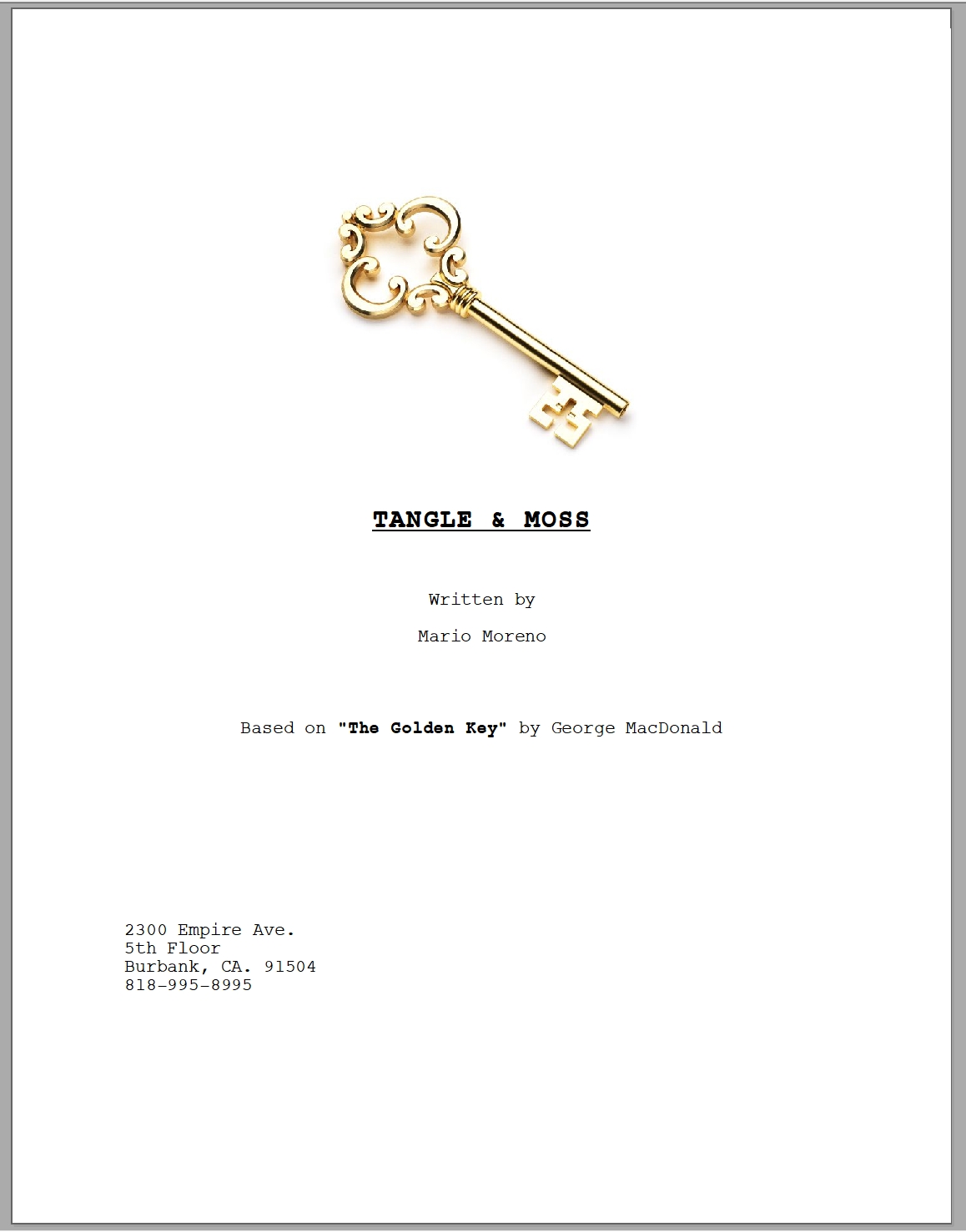 Information on upgrading to Final Draft 12 is HERE.
Previous versions of Final Draft do not support graphics in any way.
8004
https://fd.support/3PasEyu