Touch the chevron at the bottom right...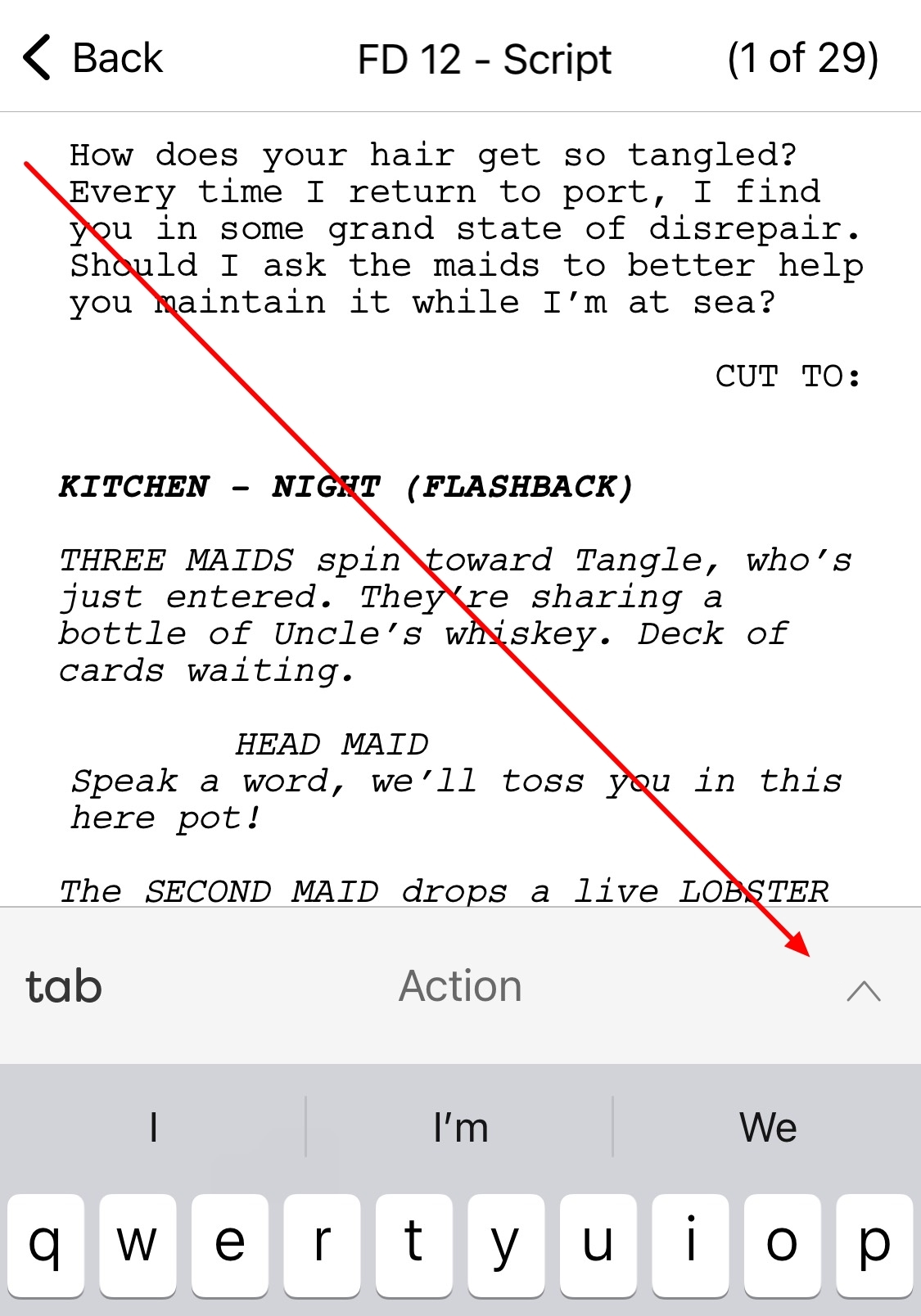 ...and from the menu select Title Page: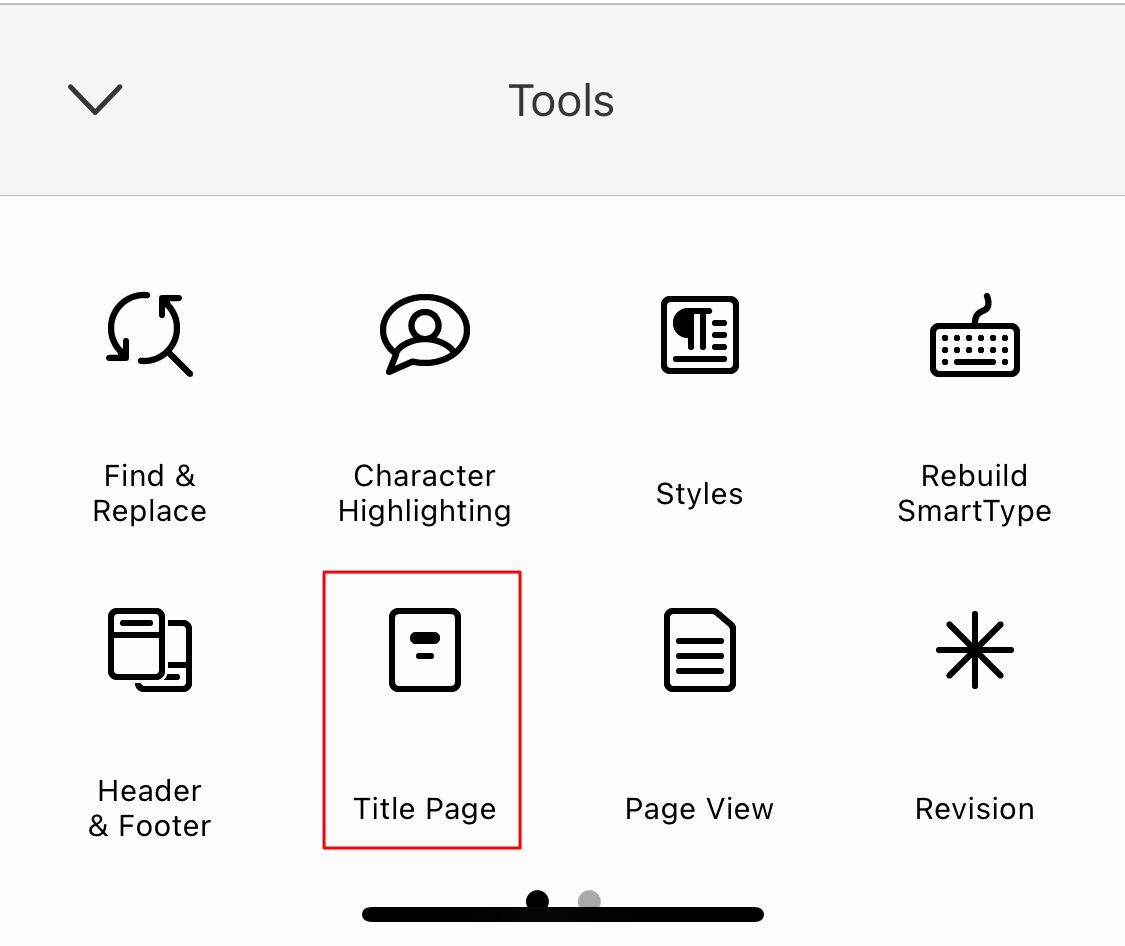 The Title Page will be displayed. Touch the screen to display the keyboard and you can add what you need.
Note that all expected iOS word processing functionality is available, including predictive typing.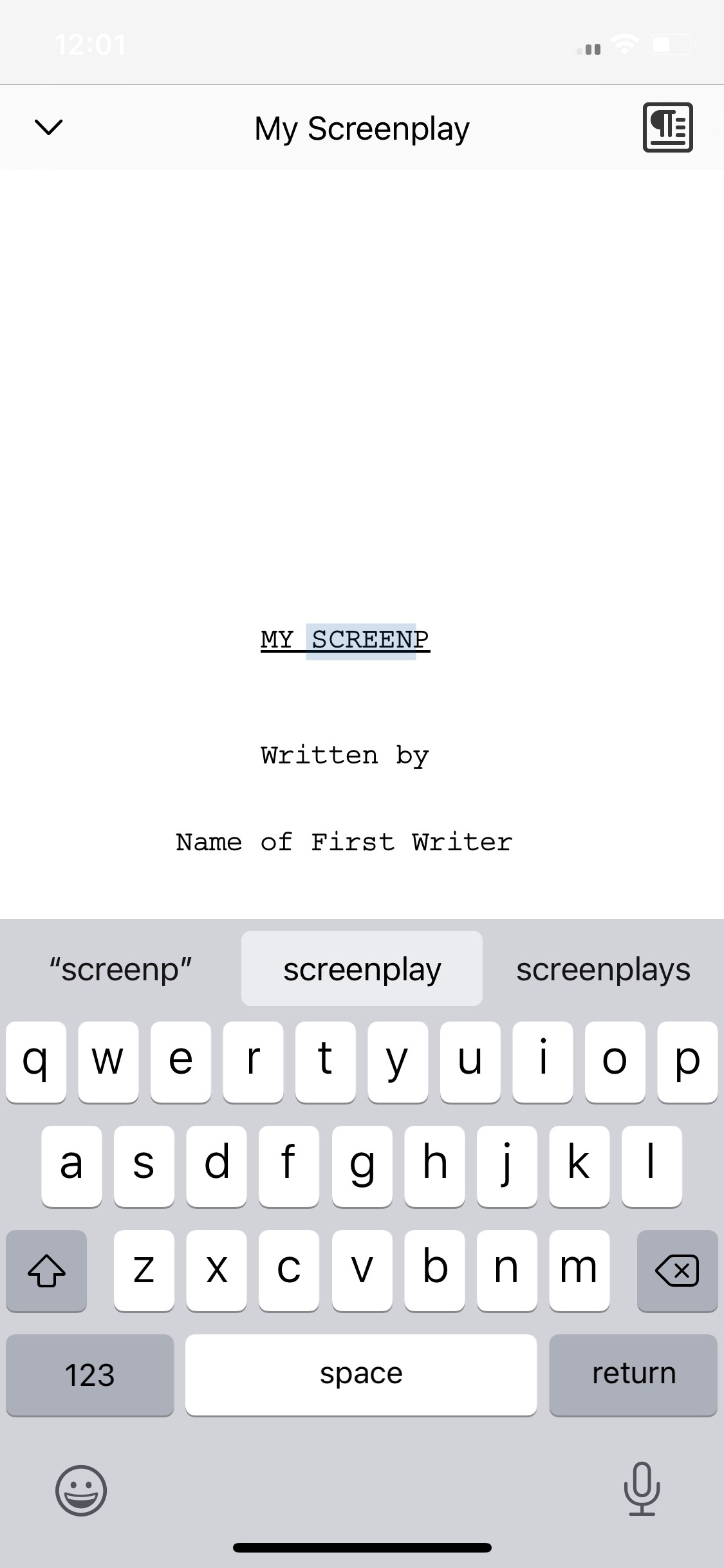 Press the down-pointing arrow at the upper left when you're finished and you'll be returned to the script.
Note that title page functionality is limited in Final Draft Go; if you need to insert tab-stopped text or images, you can do so in the full version of Final Draft.
5069
https://fd.support/43t61Ke