Yes. For best results:
Open JAWS and...
From the Utility menu, choose Settings Center;
Load the Default File by pressing CTRL + SHIFT + D;
In the Search field, type in the word "access" (without quotes);
Use the down-pointing arrow on the keyboard to choose "Use Accessibility Driver for Screen Capture";
Uncheck that item by pressing the Space bar;
Click OK.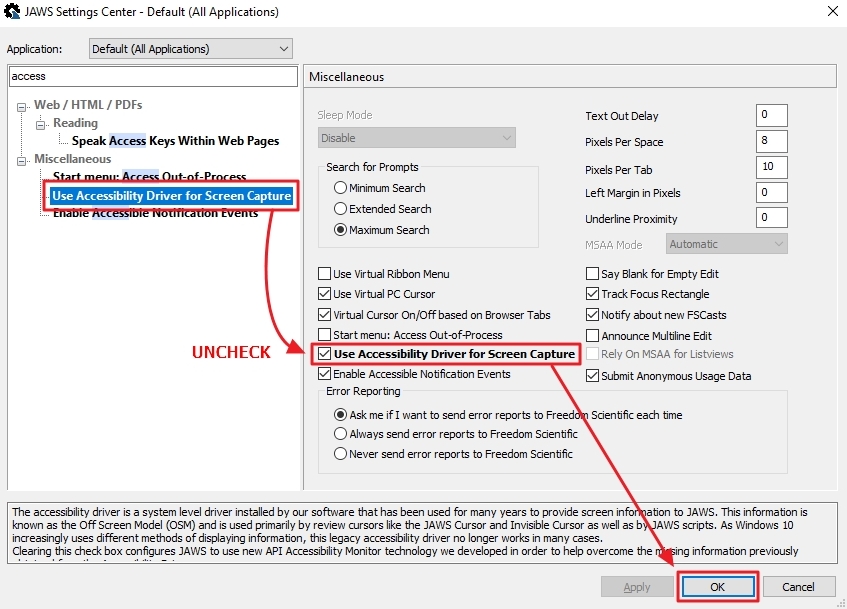 Open Final Draft, go to the View menu and if these items aren't already set this way...
Choose Speed View;
Choose Hide Alts;
Choose Hide ScriptNotes;
Choose Classic View.

Finally, go to the Tools menu, choose Options and in the Spelling tab, if it's currently checked, uncheck the box for automatic spell checking.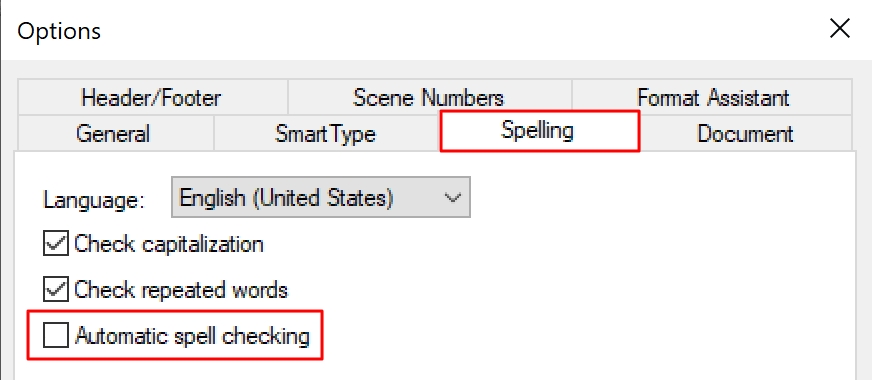 JAWS and Final Draft are now configured to work together optimally.
7007
https://fd.support/3CfekNG