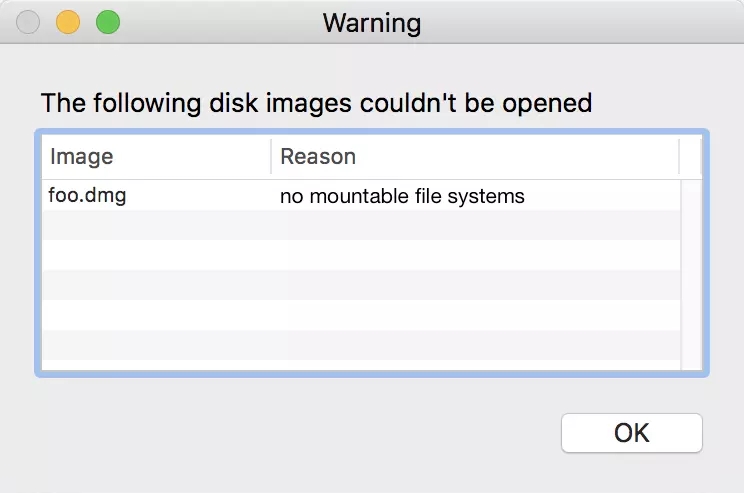 The issue is most likely that you're installing FD12 on an operating system that's too old to run FD12. FD12 requires macOS 10.14 (Mojave) or later.
Click the Apple icon at the upper left of your screen and choose About this Mac to determine which operating system you have.
If you have macOS 10.14 or later, try re-downloading the installer and / or restarting your computer. If neither of these steps help, an internet search for this error message should return a number of pages with solutions that work with other programs and should work with FD12.
12036
https://fd.support/3NgYo3F